[7"] No Matter Where B/W Time Is What You Need — MXMRK2061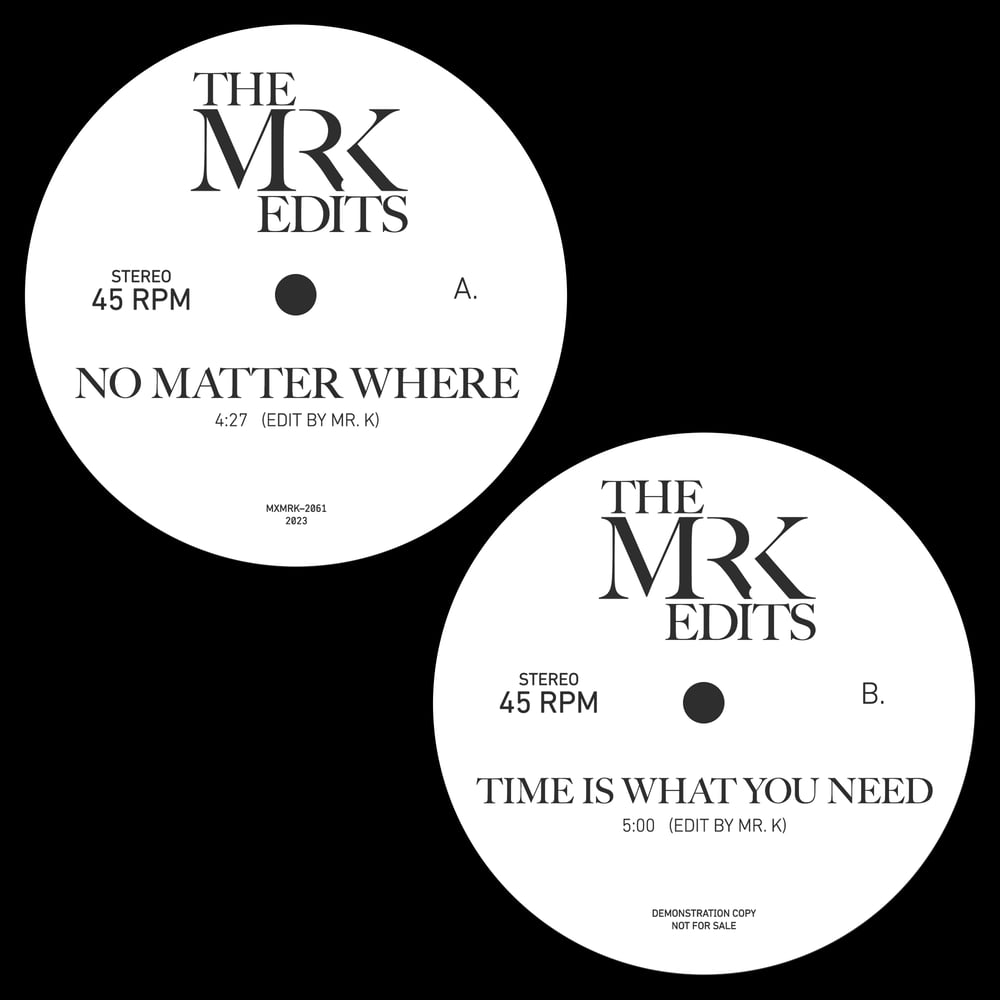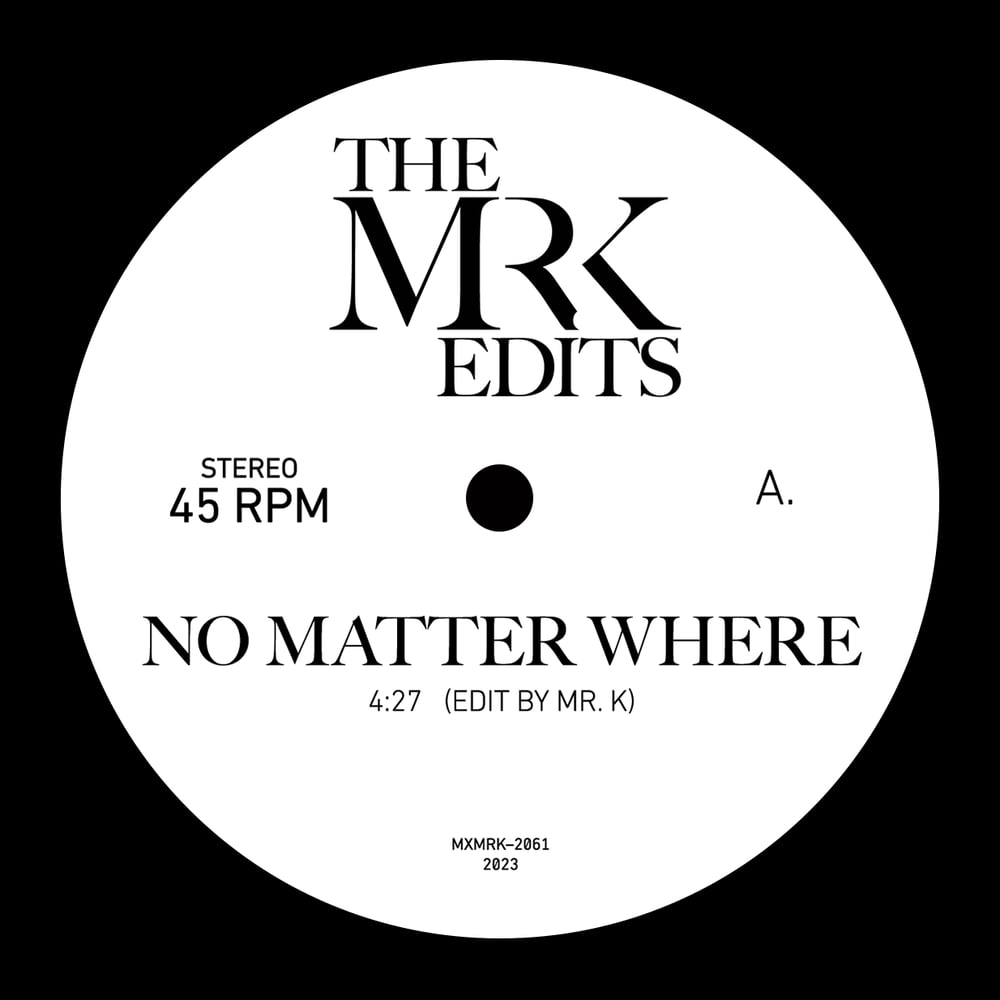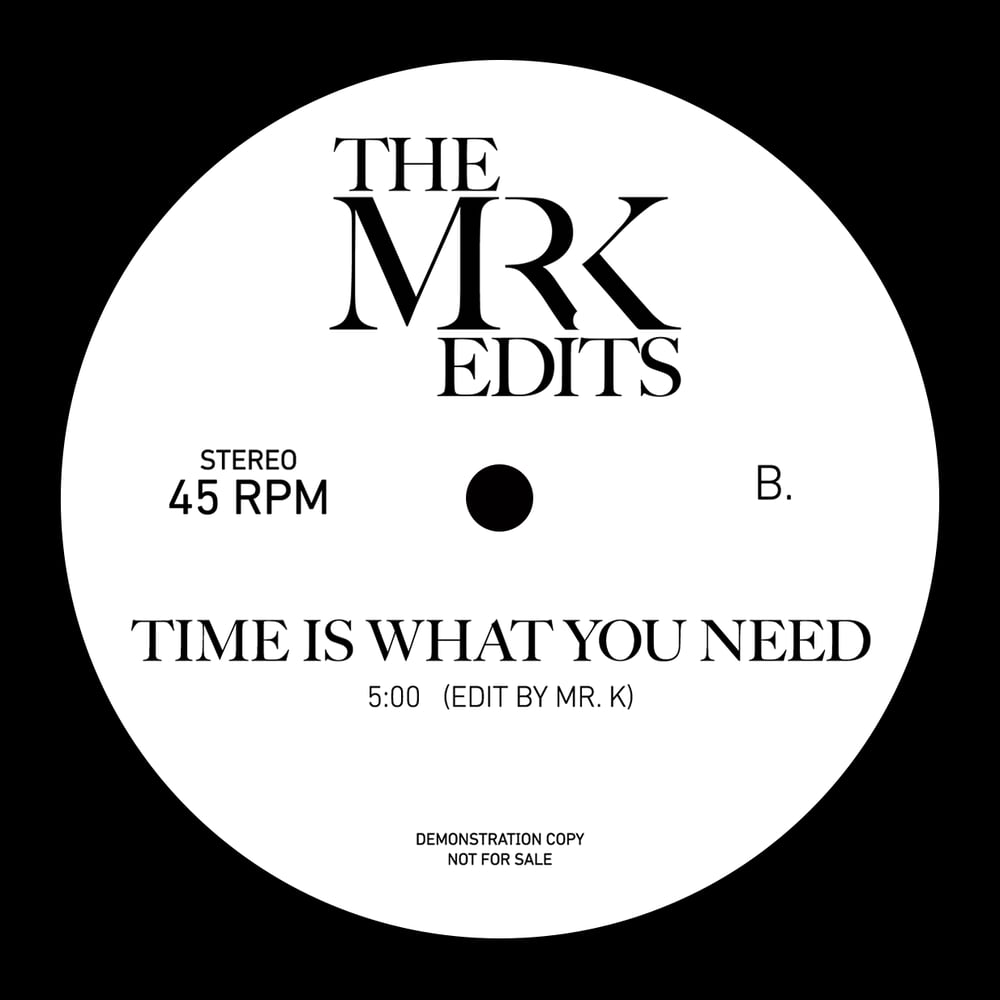 Cat # MXMRK2061 / Edits by Mr. K 7"
A. No Matter Where (Edit By Mr. K) 4:27
B. Time Is What You Need (Edit By Mr. K) 5:00
Spanning a decade of sophisticated funk from the Motor City, two midtempo picks from the crates of Mr. K get his trademark classy edit treatment on this Detroit-themed 7-inch.
G.C. Cameron was a solid singer in the Motown stable, a vocal chameleon whose range extended from clear tenor to soaring falsetto. Though this agility is most easily heard via his lead vocal on the Spinners' "It's A Shame," he shows off the same versatility in the rare groove classic "No Matter Where," a 1973 Curtis Mayfield-esque burner that's the subject of Mr. K's latest release on Most Excellent. For Krivit this has been a lesser known & hard to find floor filler for years. Intro cleanly extended, now ready for the big stage and modern club play.
Our flip side stays in midtempo, rare groove Detroit territory but jumps ahead a decade to the early '80s with Candye's "Time Is What You Need." Candyce Edwards got her start in the Detroit funk powerhouse One Way (her predecessor was Alicia Myers) and soon became connected with the group's wunderkind songwriter/multi-instrumentalist Kevin McCord. McCord had already taken Myers to the top with "I Want To Thank You," and seeing if lightning could strike twice with Edwards. Although only resulting in this solo debut, time and the untiring excavations of latter-era vinyl junkies have subsequently made her collaboration with McCord (a union that briefly included marriage) a sought-after boogie gem in the rough. Mr. K plucks perhaps the most winsome LP-only cut and subtly extends intro and outro to provide a useful 7-inch version that should get plenty of warm weather play.
Both tracks have been carefully remastered for this release & have never sounded better.