[12"] Corazon b/w Deep Sky — MXMRK2002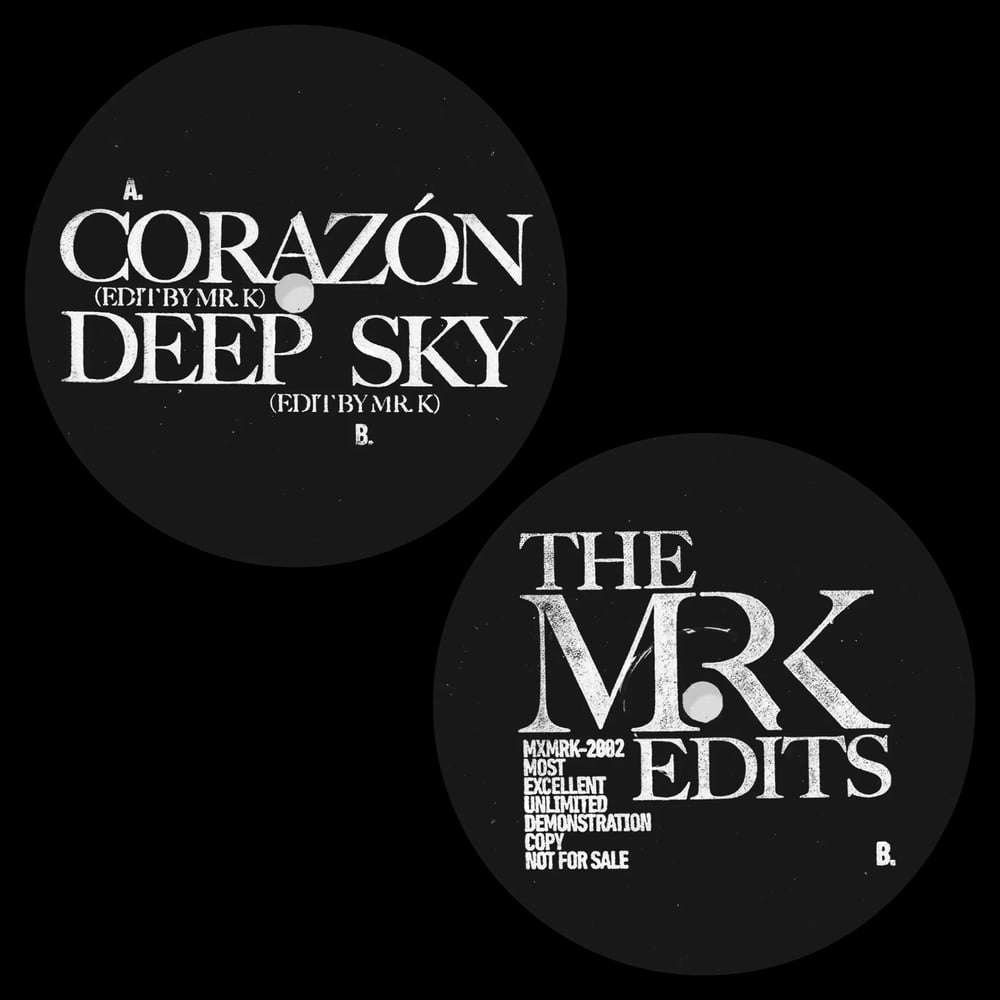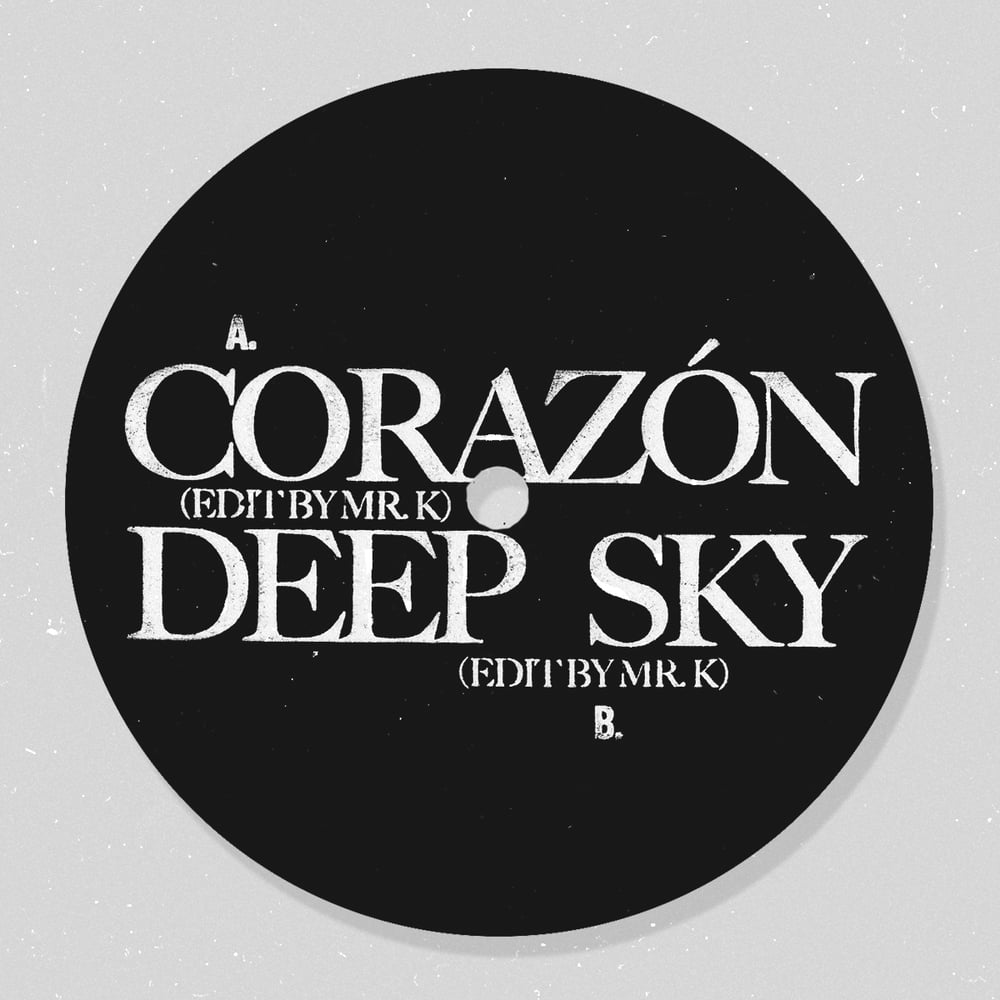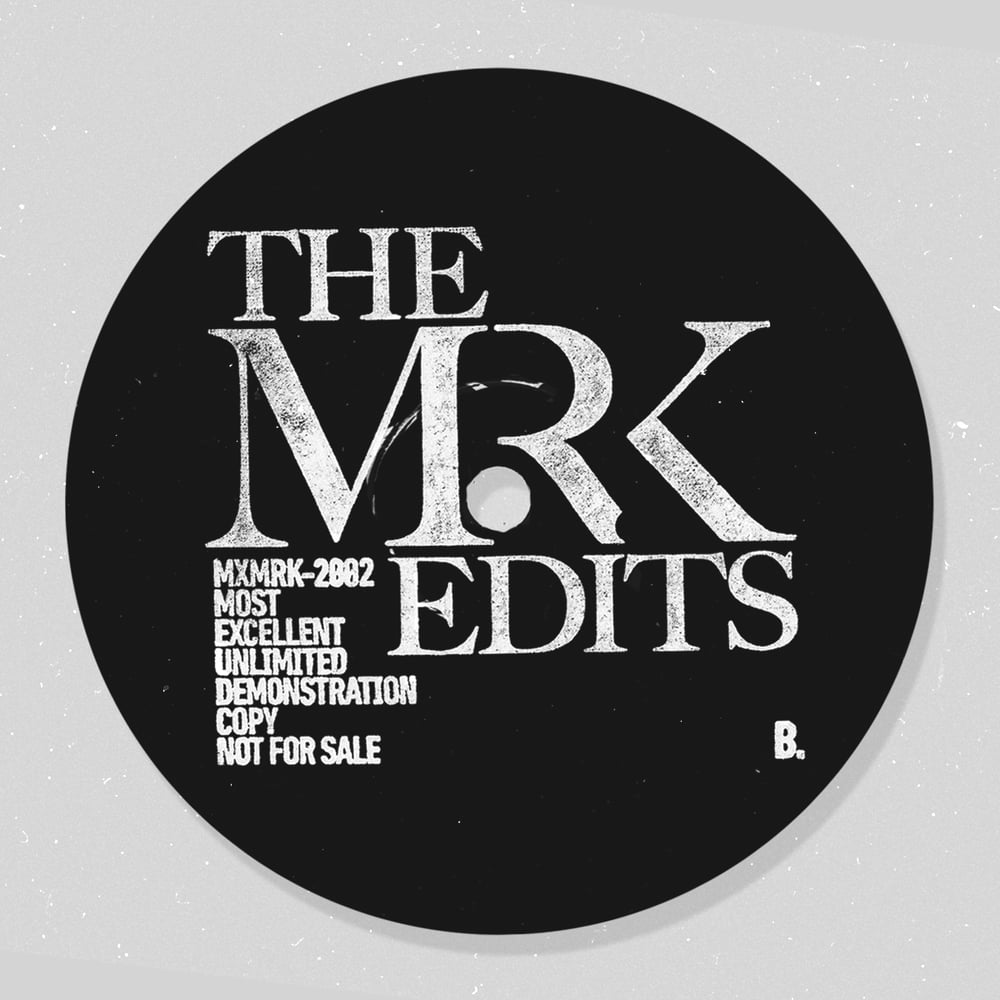 Cat # MXMRK2002 / Edits by Mr. K 12"
A. Corazon (Edit by Mr K)
B. Deep Sky (Edit by Mr K)
Following on the success of their first collaboration, edit king Danny Krivit and Most Excellent Unlimited return with another eminently useful two-sider. Krivit's reputation hardly needs to be detailed--anyone who has the slightest interest in dance music and DJ culture will undoubtedly have a quiver of his reknowned edits ready to be deployed on discerning dancefloors.
"Corazon" was written by the singer/songwriter par excellence Carole King, and first appeared as a single in 1973. The song's soulful latin flavor immediately caught the ear of the emerging disco movement, spawning cover versions that intensified the percussive groove and thickened the bottom end. Danny's masterpiece edit seamlessly weaves King's original version with the most notable of these covers, Creative Source's 1975 take. The jazzy, heavy vibes break has long been an automatic floorfiller in New York City, from the Bronx parks where it was an early b-boy staple to the downtown Loft scene. This edit is truly the best of both worlds.
"Deep Sky" is of more cloudy origins, a modern counterpoint to the classic on the flip side. The loping groove, accented with strings, percussion and a nod to the iconic trance birdcall sound effect, builds majestically, its epic 10-and-a-half minutes passing effortlessly. The midtempo pace exudes a quiet energy that makes it an easy fit for a wide variety of rooms.
Both tracks have been mastered from Danny's personal collection and pressed onto high-quality virgin vinyl in extremely limited quantities.